WELCOME TO
VELO-CITY 2022
IN LJUBLJANA
---
Velo-city, the world cycling summit, is where advocates, cities, decision makers, researchers and industry leaders meet to shape the future of cycling.
As annual flagship event of the European Cyclists' Federation, Velo-city plays a valuable part in promoting cycling as a sustainable and healthy means of transport for all. Like no other event, the conference offers a knowledge-exchange and policy-transfer platform to the growing number of more than 1400 Velo-citizens from over 60 countries involved in the policy, promotion and provision for cycling, active mobility and sustainable urban development. The conference exhibition showcases the latest innovations for a better cycling experience in cities and beyond!
We will be Cycling the Change from 14-17 June 2022.
Join us for Velo-city 2022 Ljubljana!
---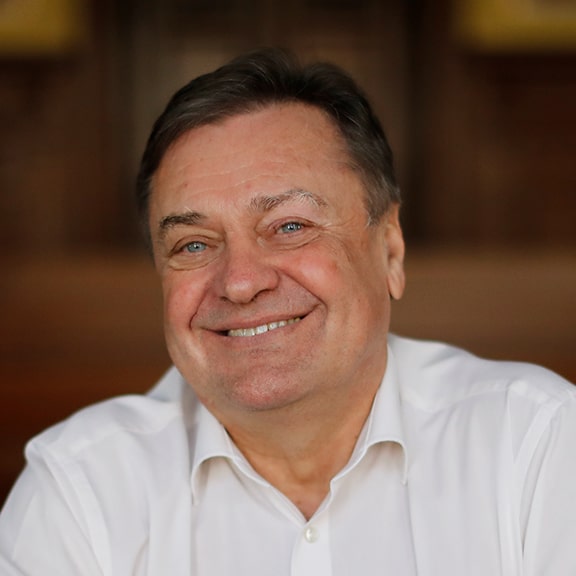 Zoran Janković
Mayor of Ljubljana
I am pleased that Ljubljana, the European Green Capital 2016, which is committed to sustainable development, is hosting such an important bicycle conference. We are proud that international experts have recognized our progress in the field of cycling, and that the European Cyclists' Federation has entrusted us with the organization of this meeting, where we will highlight the latest activities, guidelines and measures in the field of bicycling in the cities.
---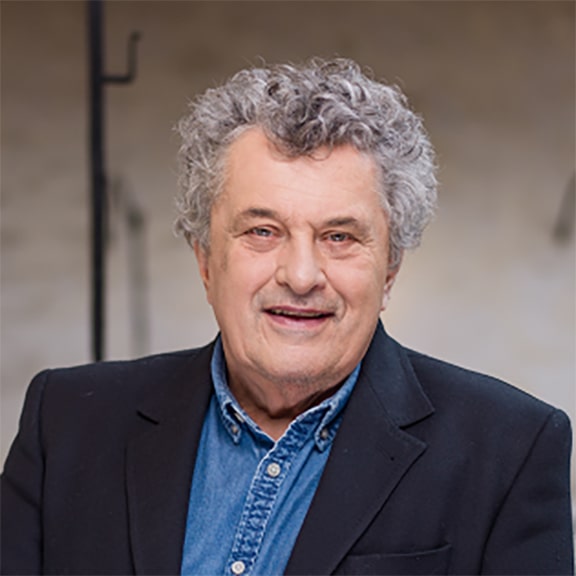 Janez Koželj
Deputy Mayor of Ljubljana & "an activist of sharing: space, vehicles and buildings"
The general benefits of urban cycling are well known, the most important being the one that drives changes in the social and political environment towards a responsible community of the future. Therefore bicycle is not only a means of active mobility, but also a tool of active citizenship. On bicycles we turn the wheels of progress.
---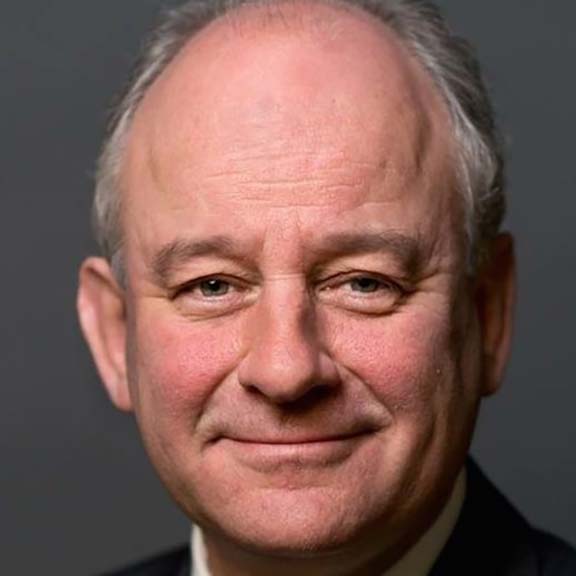 Henk Swarttouw
President of ECF
Ljubljana is a forward-thinking city, which leads the way in the region and beyond. Causing the postponement of Velo-city Ljubljana from 2020 to 2022, the COVID pandemic has shown that in times of crisis, cycling is part of the solution, all the more so in the current climate crisis. The time is now. Citizens and decision makers are ready to change the way we move and live. Velo-city 2022 Ljubljana will offer a high-level opportunity for policy-makers, academia, industry and consumers, to acknowledge the key role the bicycle plays in building a more liveable world.
I personally look forward to seeing you in Ljubljana in 2022.