Online hotel booking will be available soon.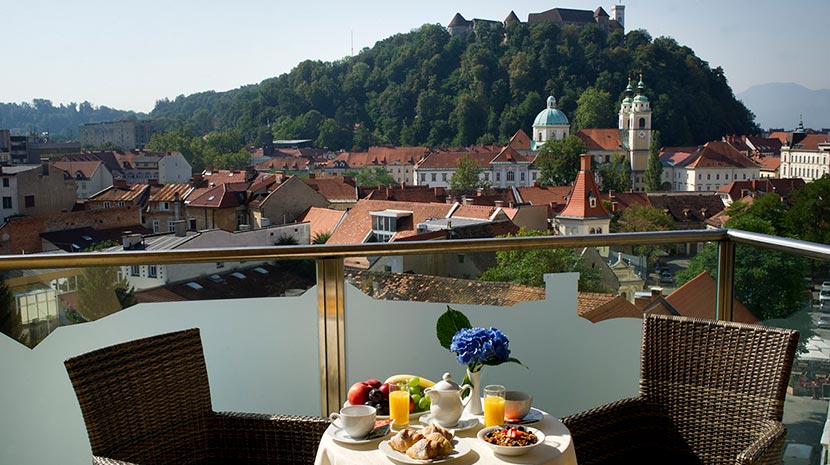 Ljubljana provides a wide range of accommodation facilities. The city currently offers 3,249 hotel rooms, most of them in 4* and 3* properties.
Most of the hotels and conference facilities are located either within walking distance of the historic city centre or up to 4 km from it, including the GR - Ljubljana Exhibition and Convention Centre.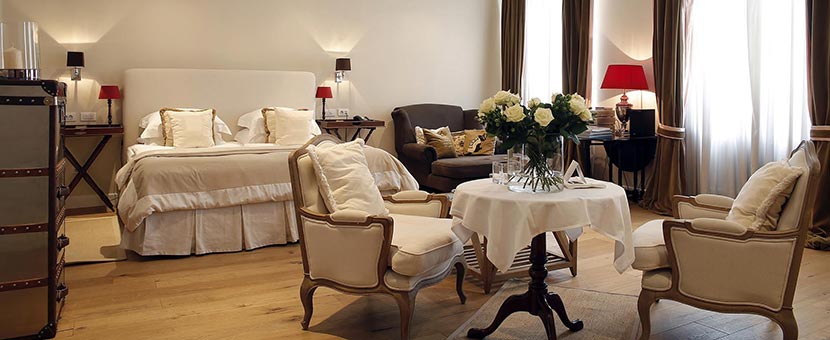 LJUBLJANA HOTEL ACCOMMODATION - JUNE 2021
| SUMMARY - Hotels by categories, total | No. of hotels | No. of rooms |
| --- | --- | --- |
| 5-star | 2 | 180 |
| 4-star | 21 | 1939 |
| 3-star | 21 | 1041 |
| Budget | 2 | 89 |
| Total number of hotels / rooms | 46 | 3249 |